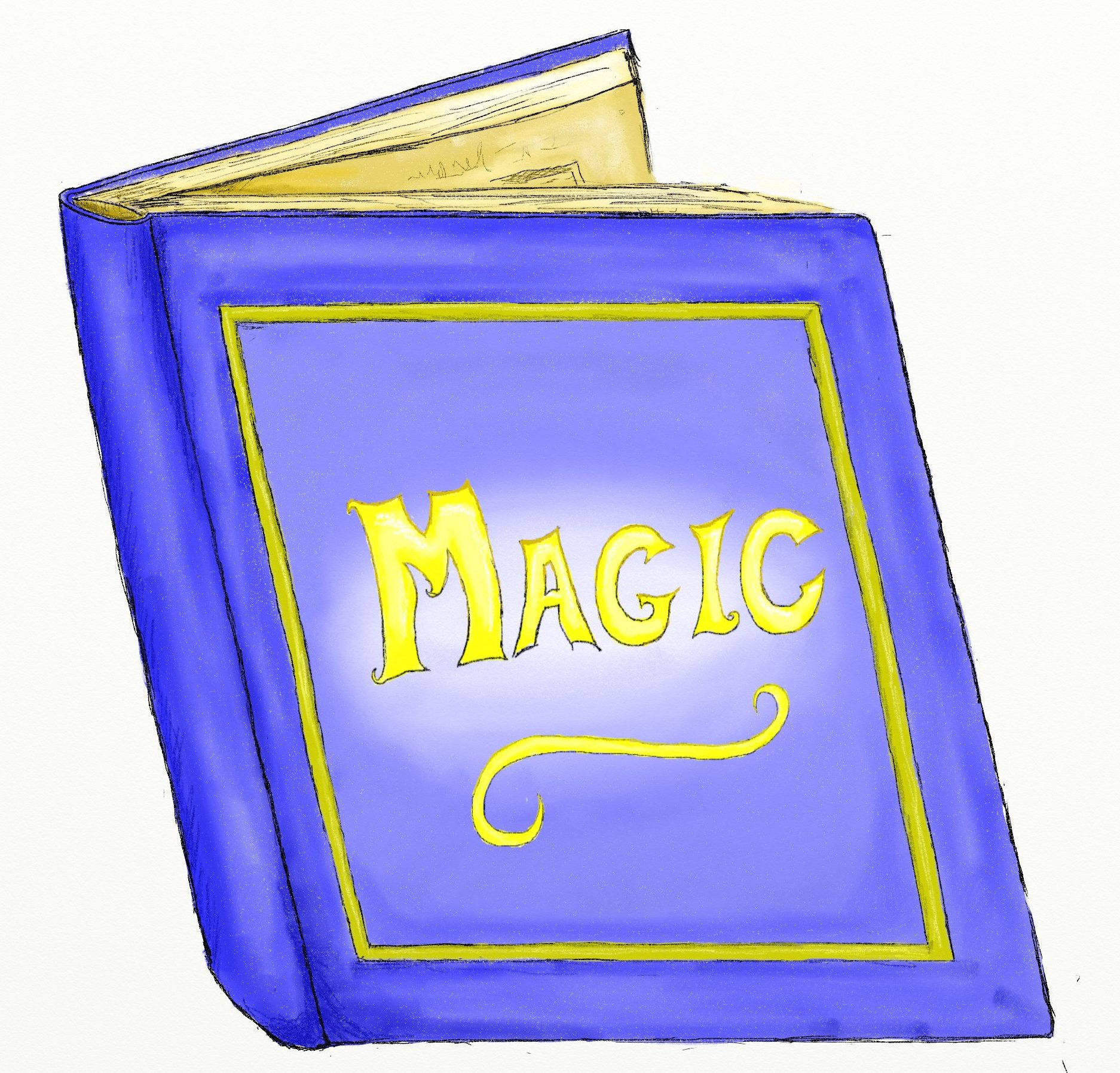 Guestbook
Welcome to Little Puppet Theatre's guestbook. Please leave us a note below because we'd love to hear from you.
Lieber Mark,
vielen Dank für die wunderbaren Theateraufführungen "Peter and the Wolf" und "Numbat´s Journey". Das Stück "Peter and the Wolf" habe ich mit Schülern der 1.-4. Klasse angeschaut und war beeindruckt! Es ist dir gelungen, die Kinder über die gesamte Zeit zu binden und zu begeistern. Auch den Erwachsenen bereitete es viel Freude, der humorvollen und spannenden Handlung zu folgen.
Die Figuren sind liebevoll und bis ins kleinste Detail perfekt gebaut (Kommentar eines Kindes: "Peter trägt ja echte Schuhe!"
Mitte Juni habe ich zusammen mit meiner Familie (unsere Kinder sind 8 und 5 Jahre alt) im Mühlenhof das Stück "Numbat´s Journey" gesehen. Mit Freude und Spannung haben wir die aufregende und lustige Reise des australischen Beuteltieres "Fluff" verfolgt. Mark versteht es, mit seinen selbst kreierten wunderschönen Tierpuppen Groß und Klein zu begeistern und bestens zu unterhalten. Durch wiederkehrende Wörter und Reime sowie Marks Gestik und Mimik können auch die Jüngsten der Handlung problemlos folgen, selbst wenn sie einige Wörter nicht verstehen.
Ich kann beide Theaterstücke für Kinder zwischen 5 und 11 Jahren sehr empfehlen. Sie stellen eine wunderbare Bereicherung für den Englischunterricht im Primarbereich dar.
I took my wife and kids to see 'Numbat's Journey' at the Mühlenhof-Freilichtmuseum in Münster a couple of weeks ago. It's a lovely show made all the more impressive when you discover that Mark not only wrote the story himself but also handcrafted the entire set and all the characters! My kids (aged 7 and 4) thoroughly enjoyed it and I strongly recommend it to anyone with children around that age or even younger. Mark narrates the story in English, so it would be an interesting watch for anyone who has recently started to learn the language. That said, I loved the way Mark 'lived' the performance, especially during the dance sequences. Therefore, I think that younger kids would still enjoy it and be able to follow the storyline, even if they don't understand English. I'll be keeping an eye out for future performances by the Little Puppet Theatre.