Moving Scenes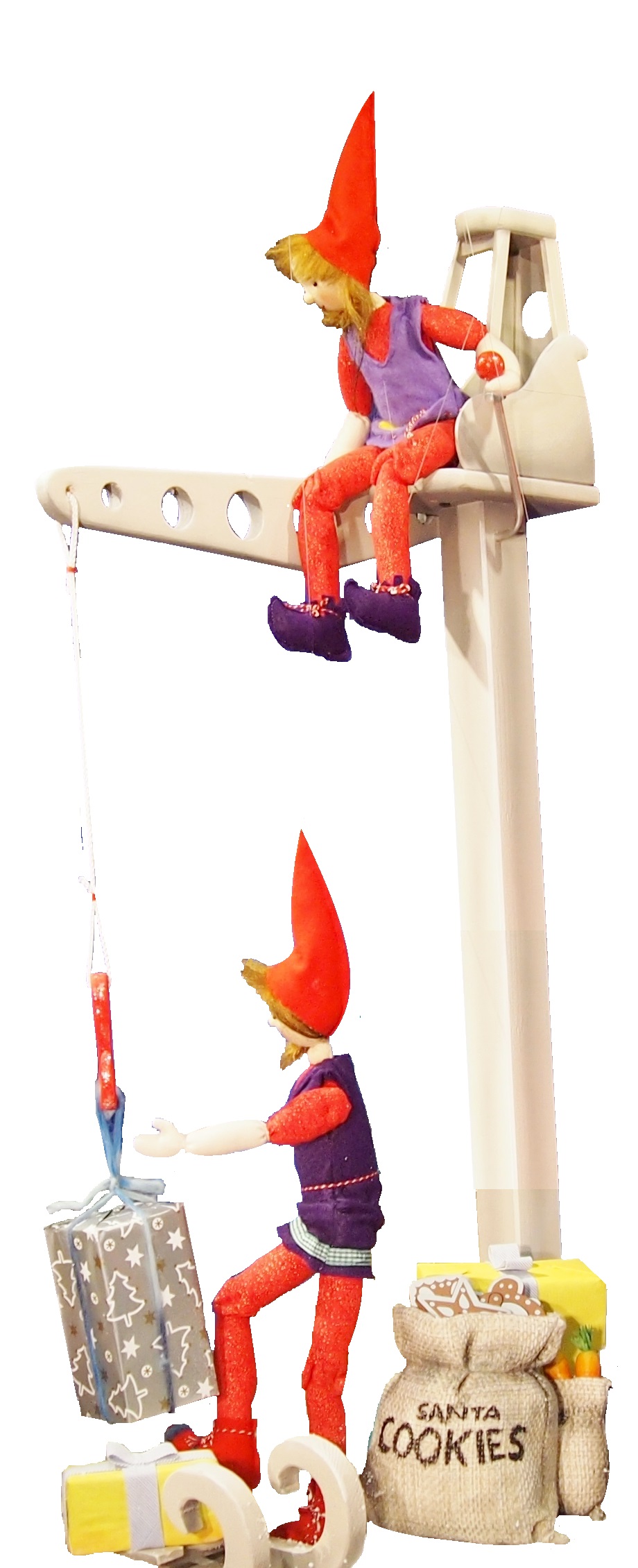 "Moving Scenes are miniature stages, the actors are string puppets,
the audience everyone, who – like a child – is ready to be enchanted by the moment."
MARKETING TOOL ● CUSTOM-FIT ● ONE OF A KIND ● HANDMADE ● PRECISION & MOVEMENT
Little Puppet Theatre specialises in the conceptualisation, design and build of animated displays, Moving Scenes, for PR purposes. We combine over 25 years' experience in puppet and set building with mechanical animation in order to create custom-fit Moving Scenes for corporate settings.
The idea to develop animated displays started when Mark co-founded Promotions in Motion Australia in 2001. Now Little Puppet Theatre brings these custom-fit animations to life in Germany.
Ideal locations for Moving Scenes are retail shop windows, arcades, shopping centres, exhibitions and Christmas Settings.
We take care of each aspect of the process from planning to installation and invite you to contact us for creative Moving Scenes tailored to your setting.
---